More from Champak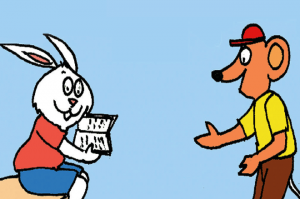 Cheeku is practising the power of hypnotism. Will he save his friend from the evil clutches of the cat through hypnotism?
_________
Champak, India's favourite children's magazine, presents a story about the discovery of the 'New World' – the Americas – by the famous explorer Christopher Columbus.
Story: Kumud Kumar Illustrations: Sonal & Sumit, Freepik Like and follow Champak on: facebook.com/ChampakMagazine/ for more stories, comics, puzzles and jokes!