There are many street dogs around my house. They do not have a house, even in the cold. In such a situation, would it be safe to keep them in our house?
Bhoomi, Bikaner, Rajasthan
Aunt Maneka:
It would be wonderful if you could keep them safe and warm in your house. But if that is not possible, get large cardboard boxes and put them against your wall on their sides so that dogs can sit in them. If you can make permanent kennels against your wall so that dogs can keep warm in there at night. You could put newspapers for them to sit on in the boxes. I suggest you feed them well at night so that they feel less cold. If you have a good veterinarian you should get them sterilized one at a time so that no puppies are born to suffer.
Read more answers by Aunt Maneka.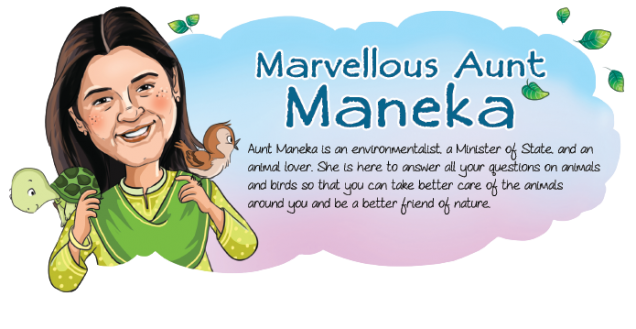 If you have questions about pets, write to us on writetochampak@delhipress.in.