More from Champak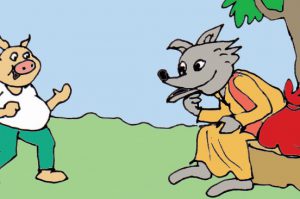 Enjoy Cheeku and Meeku's fun encounter with Foxy fox!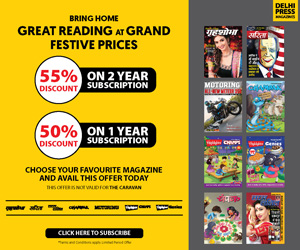 On the occasion of Ganesh Chaturthi observe the picture and answer the following questions.
Q1. Which musical instruments can you find in the picture?
Q2. Name the white sweet.
Q3. Leziums are used in traditional dances in Maharashtra. Can you spot the leziums in this picture?
Tags:
finding
,
fun puzzles
,
indian celebration
,
indian festival
,
indian festivals
,
indian festivities
,
indian instruments
,
kids puzzles online
,
memory
,
memory puzzle
,
memory puzzle kids
,
observation
,
observation puzzles for kids
,
observation skills
,
observe
,
observe and learn
,
online puzzles for kids
,
picture puzzles
,
printable puzzles
,
puzzles
,
puzzles for children
,
puzzles for kids
,
puzzles memory
,
puzzles online