More from Champak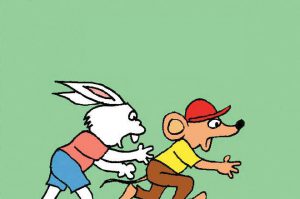 Moti was looking for a place to sleep. Read more to know what followed when he slept inside a drum.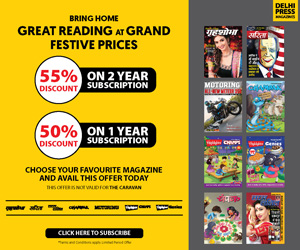 You get dignity,
When you stop thinking wrong
When you do what you learn right
You can live dignified,
When you live a lifestyle that,
matches your vision.
You can get dignity
when you renounce the "ego of individuality".
and rejoice ups and downs of life.
There is dignity,
when you have good thoughts,
in your heart and mind.
-Manasvi Mehra, 13 years
Gwalior