More from Champak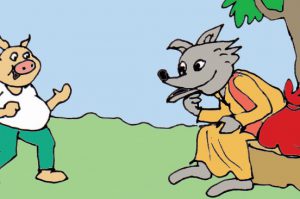 Enjoy Cheeku and Meeku's fun encounter with Foxy fox!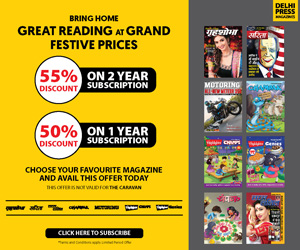 It all began one evening when Kala said to her mother. "Why can't we take a break and go for a holiday somewhere? All my friends are off-  'getting away from it all' they call it."
"Why not?" said her mother with equal enthusiasm, adding, "On one condition—no computers! Once in a while, you have to get off that gadget for health reasons. I shall take my mobile only for an emergency."
"Sure," replied an excited Kala.
Her mother had only to get in touch with her elder sister Sunitha and her husband Prabhu who lived in Pune. "Come over and we will plan something," they said. So Kala and her mother took a flight to Pune. The holiday had begun!
There were discussions. "Let's go by road to Mahabaleshwar. It is just a short drive from here," said Uncle Prabhu. "It's a nice hill station with pleasant weather. We have our own cottage there and that makes it all very easy!"
Sunitha added, "We have already alerted our caretaker to get the place ready."
So they set off in their car and reached the place in no time. Kala was in awe at the spectacular scenery that spread before them. Nestled in the Western Ghats, it was a serene place with lush vegetation, thick woods, hills, forests, valleys and wonderful views of the river winding its way through the green landscape.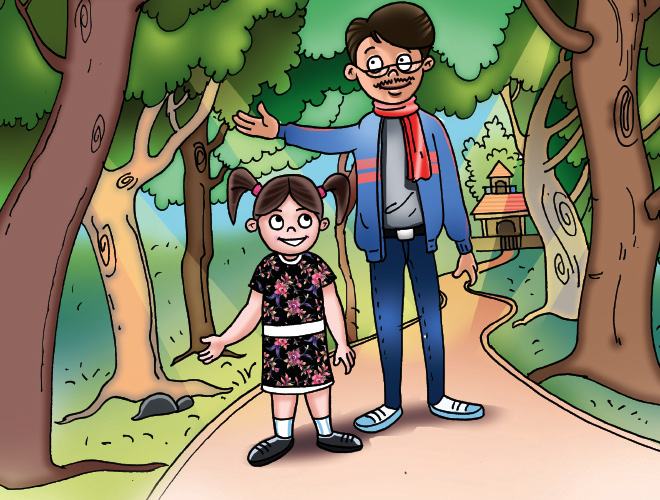 The cottage itself was in the middle of the woods, just like in a fairy tale. Their caretaker had the place sparkling clean for them; he had laid out new sheets, pillows and even stocked-up the kitchen.
"This is simply marvellous!" exclaimed Kala.
Breakfast was hot and delicious, piping vegetable upma a—South Indian special and filter coffee. Her aunt said, "Tomorrow, we'll have masala dosas. A new menu every day! "
Uncle Prabhu took Kala to explore the woods around their cottage. Kala was very happy strolling along the little pathways among the woods wearing a woollen jersey and cap—all given by Aunt Sunitha!
Soon it was time to get back and lovely smells greeted them as they stepped in.
Gopi had made parathas and a pulav with a delectable vegetable preparation and curds to go with them. Strawberries and ice cream were served for dessert! Aunt Sunitha had brought an array of chutneys and pickles.
She said, "This place is famous for strawberries! It's been years since we took a holiday like this."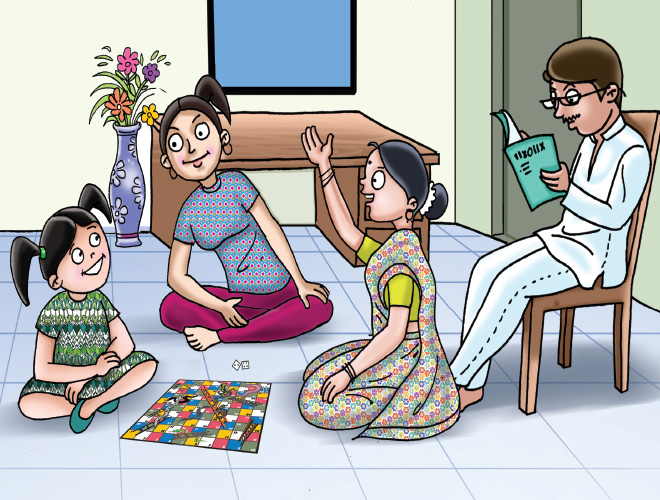 After lunch, Aunt Sunitha brought out two board games for them to play. One was 'Snakes and Ladders' and the other was called 'Ludo'.
"Aunt Sunitha, you are great, planning so many surprises for us!" Kala exclaimed gratefully.
Her aunt said, "I looked in an old cupboard and took only two out for your sake, Kala. Your mother and I used to play these games as youngsters. I find many people going back to these games because computer games are sometimes violent!"
Later the elders went off for a snooze. But thoughtful Uncle Prabhu gave Kala a nice book to read. "I have some more books. You can take your pick." He offered kindly.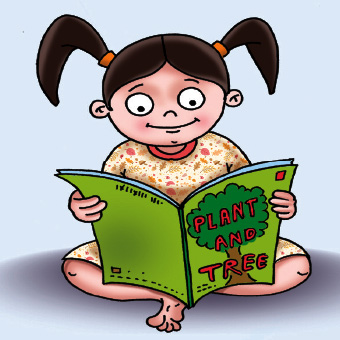 It was the first time she was reading a book on plants and trees. In the evening they took a ride on ponies to reach some particular points for gorgeous views. It was 6:00 p.m. when they got back. Aunt Sunitha said "Music time!" and switched on her shruti box* and sang a few songs for her audience.
"How well you sing!" exclaimed Kala in admiration. She had an ear for classical music. She liked some ragas, too.
More From Champak: Nature Springs a surprise!
"It's good to have a hobby!" remarked her aunt. "Kala, I think you are the nicest teenager I have met. You are so full of compliments."
Kala was quick to say, "But that's because you are so full of goodness yourself and you keep us engaged with all nice things!
The brief holiday packed with a lot of fun things was almost over. How nicely time had flown by! Her loving aunt and uncle had opened her eyes to new things and new experiences!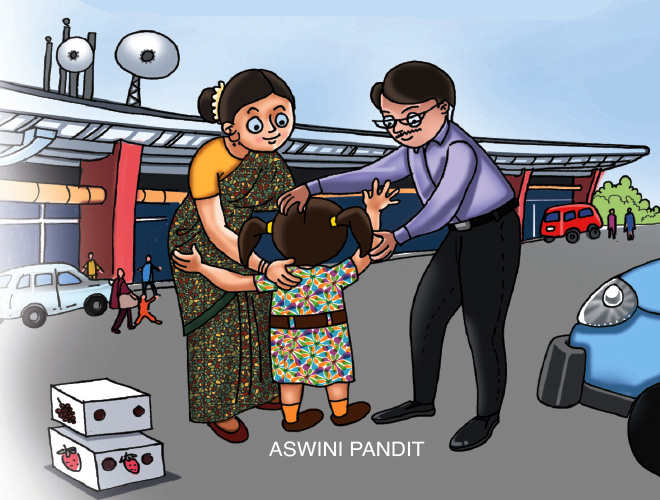 There was another big surprise on the day they caught their flight, as her Uncle had packed two cartons of fresh strawberries and mulberries for them to take home.
*A shruti box is a small wooden instrument that works on a system
of bellows. It resembles a harmonium and provides an even-toned hum.
It is used in during practice sessions of Indian classical music.