More from Champak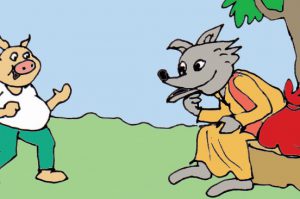 Enjoy Cheeku and Meeku's fun encounter with Foxy fox!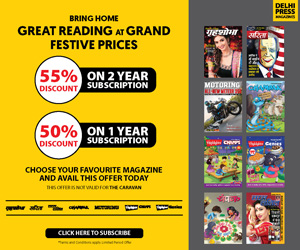 Abhi and Rishi, King Sher Singh's sons ran up to him. They were panting and sat down to catch their breath.
The King asked, "What happened?"
Abhi replied, "We are very tired. We lost the game we were playing."
Sher Singh asked in surprise, "How did you lose the game?"
Rishi replied, "Father, we were playing 'catch me if you can'—along with Cheetu, Jeetu and Deepu. As we came close to catching them, they climbed up a tree! Since we don't know how to climb a tree, they defeated us many times. We got tired of trying to catch them."
"Children, this is our biggest weakness. We tried learning to climb trees, but it didn't work. Listen to this story," said Sher Singh and started narrating his tale:
"Long ago, tigers and lions were unaware of different hunting techniques. So, they would often have nothing to eat. Due to starvation, our species became physically weak.
The cheetah, the leopard and the wild cat had a great reputation in the jungle. They were excellent hunters and experts in hunting techniques like cornering, catching and eating the prey. They were feared. These wild animals had claimed their right over a larger part of the jungle and had huge settlements.
One day, an old tiger thought, 'Let's send our children to the wild cats to learn the art of hunting.'
Everyone felt that if their children learnt hunting, they would never have to fear starvation.
The lions and the tigers went to the wild cats with their request. They agreed to teach the children. They put a condition that they would only teach two students!
The tigers and lions thought that this would be enough. In future, those who learnt could come back and train the rest.
A wild cat called Sonu was appointed as the teacher. Two bright and restless tiger cubs started their training. Sonu trained them in different exercises; bouncing, jumping and knocking down each other. Sonu also introduced hunting techniques.
The tiger cubs learnt skills like cornering the prey, nabbing and the proper use of claws and jaws. The training made the tiger cubs skilled in many hunting techniques. They grew up to be fearsome hunters.
More From Champak: THE HARMFUL HERMIT
One day, during a practice session, the tiger cubs suddenly attacked Sonu. Sonu was clever. She had already sensed their intentions from their attitude and gestures. As soon as the tigers rushed towards her, she quickly jumped back and climbed up a tree that was near.
The tigers stared at her in surprise. They too tried to climb, but couldn't succeed. They asked Sonu in frustration, "Teacher Sonu, how come you didn't teach us how to climb a tree?"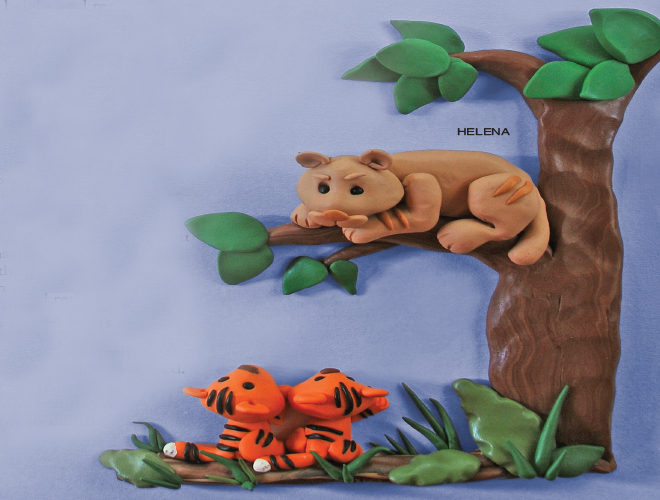 Sonu said, "Dear students, we teachers give the most valuable knowledge only after testing and being sure about our students. Both of you felt that you have mastered everything. However, this one lesson that I had kept for the last saved my life."
"It's too bad that you didn't prove to be good students. If you had, you could have learnt this technique too. Go home now with whatever knowledge I have given you and never come back."