More from Champak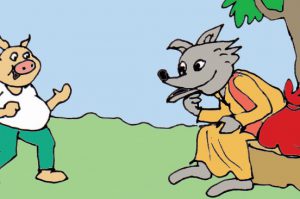 Enjoy Cheeku and Meeku's fun encounter with Foxy fox!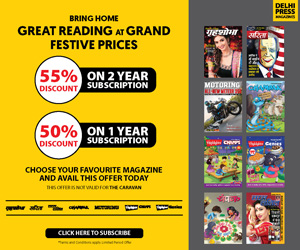 The predawn call of the cuckoo is very melodious in May. The name seems taken from the Latin word Maius or Maia, the mother of God Fleriner. Further, the Britons of Yore used to call it 'Trimalic', for cows gave milk three times in these longer days.
Historically, nearly all days of May are important for one event or the other. Brevity, however, allows us to recall the very important ones only.
The first of May is observed as "May Day", i.e. Workers' Day and International Labor Day. It is also known for the first Great Exhibition of Inventions and Industrial Marvels, held at Hyde Park in London during 1851.
Swami Vivekanand established Ramakrishana Mission at Calcutta (now Kolkata) on this day during 1897. On May 2nd, 1945, the Soviets captured Berlin while the Nazis had surrendered.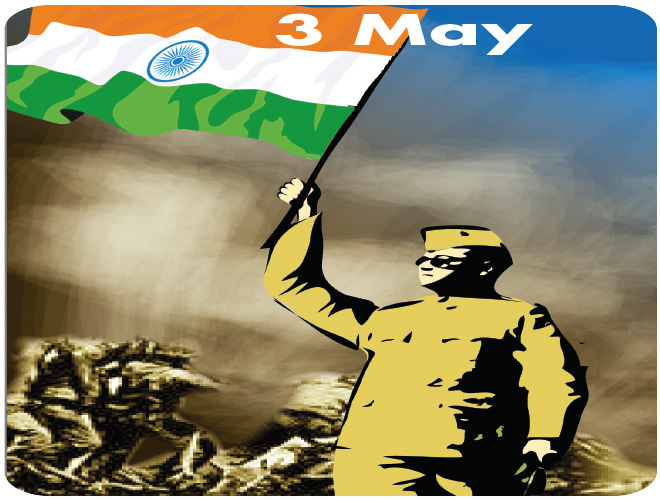 On May 3rd, 1939, Netaji Subhash Chandra Bose formed the "Forward Bloc" in Congress at Calcutta. May 3 is Press Freedom Day too.
On May 4th, 1494, Christopher Columbus landed on today's Jamaica and thus discovered the new world, or America.
May 5 is celebrated as Children's Day in Japan and South Korea.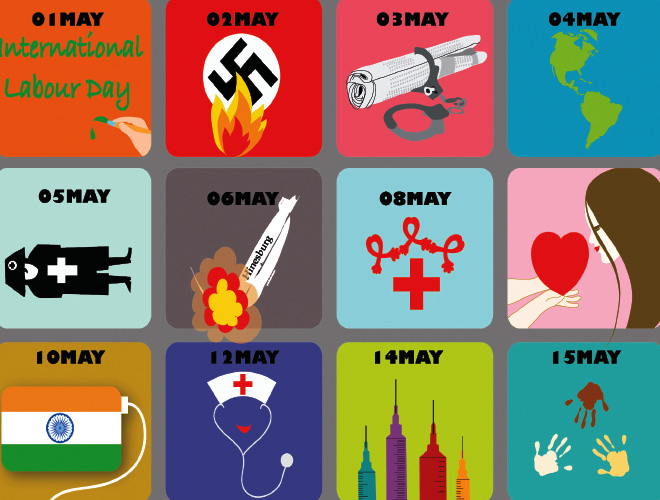 On May 5th, 1921, Napoleon Bonaparte died in exile at St. Helena. On May 6th, 1937, Hindenburg, the largest rigid airship, exploded while landing at Lakehurst Naval Air Station, New Jersey, killing 36 of 97 people onboard.
May 8th is celebrated as "World Red Cross Day" to pay tribute to the volunteers who work for the betterment of the society. Last but not least, the second Sunday of May is observed as Mother's Day.
On May 10th, 1857, the Great Indian Mutiny started at Meerut when the Indian soldiers in the British East India Company's army revolted against their English masters.
May 11 is observed as National Technology Day to commemorate the technological breakthroughs in India.
The birth anniversary of Florence Nightingale (1820-1910) on May 12th is celebrated as "International Nurses Day". Florence Nightingale is considered as the founder of modern nursing.
On May 14th, 1796, Edward Jenner (17491823) invented vaccination and in 1973, U.S. launched their first manned space station Skylab-1.On May 17th, 1540, Sher Shah Suri defeated the Mughal Emperor Humayun at Kannauj in Uttar Pradesh.
The day is also World Telecommunication and Information Society Day (WTISD), which helps to raise awareness of the possibilities that the use of information and communication technologies (ICT), such as the Internet, can bring to societies and economies.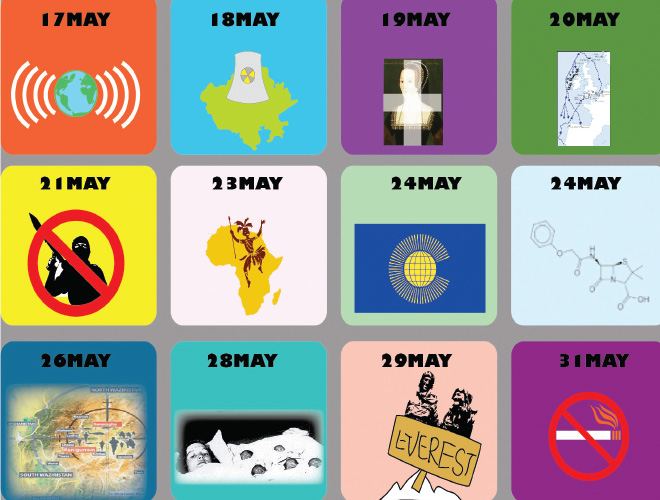 On May18th, 1974, India exploded its first nuclear device at Pokhran (Rajasthan).
On May 19th, 1536, Anne Boleyn, the second wife of King Henry VIII of England and mother of Queen Elizabeth-I, was beheaded for Adultery.
On May 20th, 1588, the Spanish Armada set sail from Lisbon on a misadventure against England.
On May 21st 1991, Rajiv Gandhi, the then Prime Minister of India, was assassinated at Sriperumbudur in Chennai. The day is observed as Anti-Terrorism Day.
On May 23rd, 1984, Bachendri Pal became the first Indian woman to climb Mount Everest. In the month of May Africa Day is celebrated to commemorate the founding of Africa Union (AU).
On May 24th, 1844, Samuel Morse wired the first telegraphic message from Baltimore to Washington. German battleship Bismark sank the British ship HMS Hood in the North Atlantic on this day in 1941.
Indian Armed Forces launched Operation Vijay against Pakistani intruders at Kargil on May 26th, 1999.
On May 28th, 1934, the Dionne quintuplets, five daughters, were born prematurely to Oliva and Elzire Dionne at Ontario in Canada.
On May 29th, 1953, New Zealand's Edmund Hillary and Nepal's Sherpa Tenzing Norgay surmounted the so far invincible Mount Everest.
On May 31st, 1911, the tragic luxury ship Titanic was launched at Belfast. It is "No Tobacco Day" as well.
Thus, we know that the month of May is loaded with a number of interesting events.