More from Champak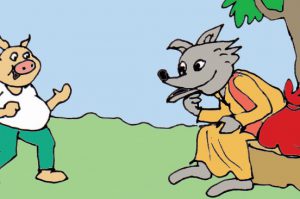 Enjoy Cheeku and Meeku's fun encounter with Foxy fox!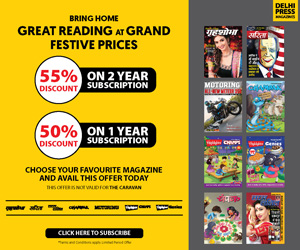 "Rohit, please get me a glass of water," said Rohit's father.
"Dad, I'm doing my homework. Please ask Divya to get it for you," replied Rohit from the living room, while continuing to read his book.
"Alright, son. At least do come over to collect your pocket money," said Dad.
Rohit immediately went up to Dad and stretched out his hand to collect the money. On seeing him, Dad started laughing. He knew that though Rohit never helped around the house, he was always ready to collect his pocket money.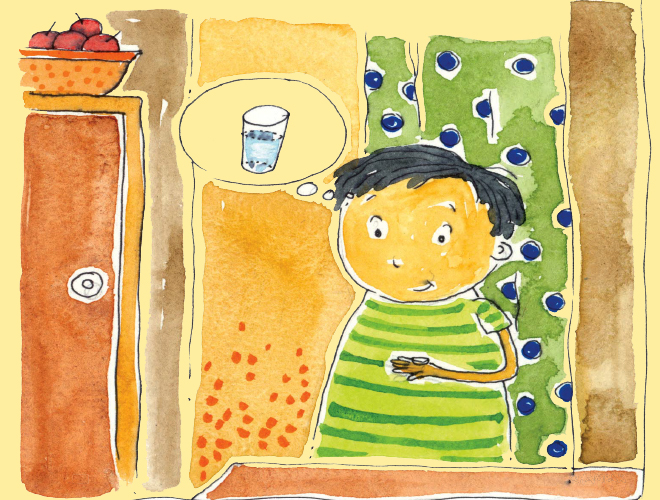 After collecting the money, Rohit went back to his books. Later, Dad called out again, "Rohit, will you please get me today's newspaper?"
"Dad, I am studying. Please don't disturb me," replied Rohit.
"Rohit, I forgot to give you money to buy the books you had asked for. Please come over and collect it," said Dad.
Rohit ran up to him. Dad knew that whatever money was left after buying the books, Rohit would add them to his piggy bank.
Dad kept laughing as he gave Rohit the money. Although Rohit was puzzled by Dad's behaviour, he did not ask him about it.
As Rohit walked back to the living room, his father called him again. This time too, Rohit went running to him. He thought that his father was going to give him more pocket money. But his father started laughing,
Rohit was annoyed. "Dad, why are you laughing?" he asked.
"I am laughing at your greed, son," replied Dad. "I did not even tell you why I called you, but you came back running thinking I was going to give you more money. You would not get up to help me, but you were willing to interrupt your studies to collect your pocket money."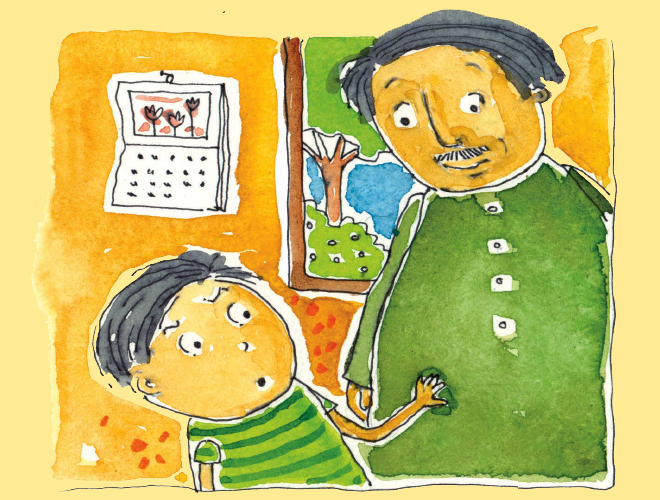 Rohit felt ashamed of his behaviour. He quietly walked away. He came back with a glass of water and the newspaper, and quietly placed them on his father's desk. Dad then offered some money to Rohit, but he refused to take it.
More From Champak:  A Tip For Not Getting Lost
"I am sorry, Dad. I should have given you the water and newspaper when you had requested for them. I will not take money for this," said Rohit.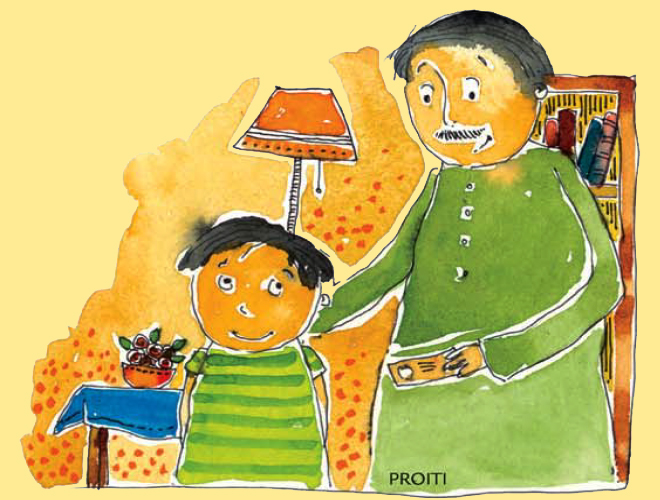 Dad hugged him and said, "It's alright, son. Remember, never be greedy about money and always respect your elders."
Rohit nodded and hugged his father back.
Tags:
books for kids
,
books to read online
,
children short stories
,
children stories with morals
,
children story books
,
children's books
,
english story for kids short
,
kids books online
,
kids short stories
,
kids story books
,
moral stories for children
,
online story books
,
stories for children
,
stories to read
,
story books for kids
,
very short stories for kids