More from Champak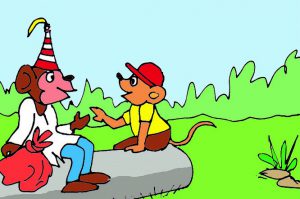 Is Jumpy monkey really a magician? Find out with Cheeku and Meeku!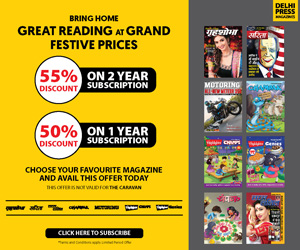 Many frogs lived in the Champakan pond. Kanduk was a jovial frog. He loved to make other frogs laugh.
One day, while Kanduk was entertaining his friends in the pond, King Sher Singh came there to have a bath. Unfortunately, the king stepped on one of Kanduk's legs and it broke. Kanduk screamed in pain. The king immediately admitted him to the hospital for treatment.
Doctor Bhola, the bear had to replace Kanduk's leg with a wooden leg. Kanduk practised using his artificial leg and soon got used to it. Now wherever he went, he would praise his wooden leg a lot.
Once Kanduk's friend Champa, the squirrel was unwell. She was down with typhoid and was admitted to the hospital. When Kanduk heard about it, he went to visit her along with his brother Tandul.
More From Champak: Laugh all day
The hospital was crowded with patients and visitors. Kanduk decided to entertain all the patients and began narrating the story about his wooden leg. He said, "Having a wooden leg has its benefits. It cannot get injured and so does not pain!"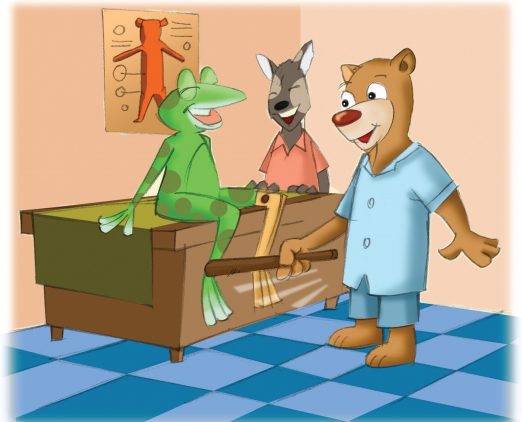 Then he called a patient and gave him a stick. "Hit and see."
That patient, Uluk hit Kanduk's leg with all his might. Kanduk started laughing. He said, "See, I didn't get hurt."
Everybody smiled looking at Kanduk.
After visiting Champa, Kanduk and Tandul returned home. Kanduk began stroking his leg. Seeing this, Tandul asked, "What happened?"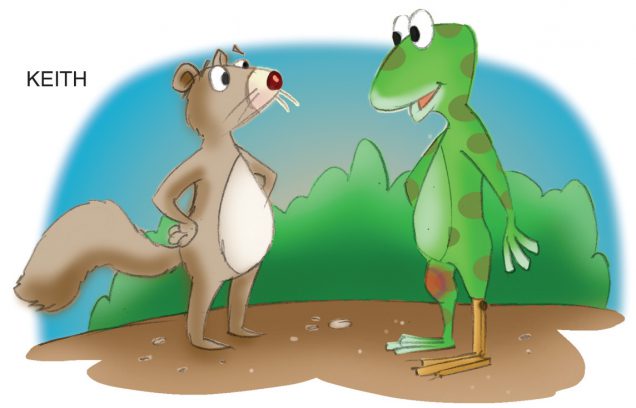 "Uluk hit me on my real leg by mistake. If I wouldn't have laughed, how would I have brought smiles on so many faces? It was a small price to pay to make others laugh." said Kanduk and laughed out loud.
Tandul was amazed and said "You are great! Kanduk. You can laugh despite the pain. Laughter is the best Medicine."
Tags:
adventure stories
,
books for kids
,
children's books online
,
children's short stories
,
discovery stories
,
English story books
,
kids books
,
kids books online
,
laugh
,
laugh with champak
,
laughter therapy
,
live and laugh
,
moral stories
,
online stories
,
short moral stories
,
stories online
,
storybook