More from Champak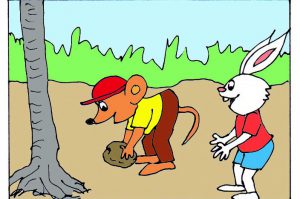 Cheeku explains gravity to Meeku. Follow along on their fun adventure!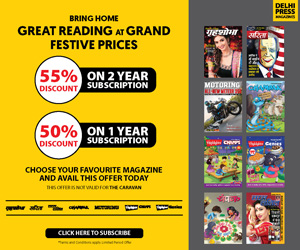 Ever since the circus people had captured some animals from Nandanvan, the animals and birds were scared to step out of their homes. But after the circus had moved to another town, life was slowly getting back to normal in the forest. They were alert but they stopped hiding in their homes.
One day, Kiku, the kingfisher was sitting on a tree. He saw his friend Lolo, the lamb walking by. Just as Kiku was about to call out to him, he spotted Trixie, the vixen hiding behind the bushes just up ahead. She appeared to be waiting for Lolo to walk by and pounce on him.
Kiku had to warn Lolo, but without drawing Trixie's attention. So he quickly took out his mobile phone and called Lolo.
"Hello, Kiku! How are you?" enquired Lolo over the phone.
"Lolo, you are in trouble! Trixie is hiding behind the bushes just ahead of you. But don't react or else she might be alerted," warned Kiku.
Lolo was a smart lamb. He immediately came up with an idea to escape from Trixie. Continuing to talk into the phone, he said, "Oh no! The circus people have been spotted in the forest again? That is not good."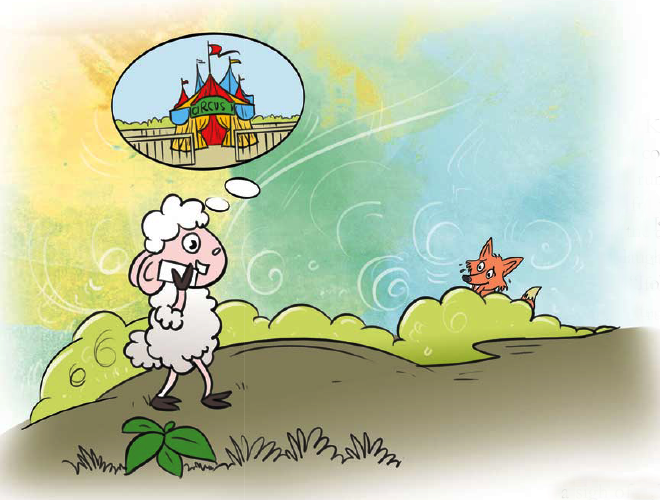 At first, Kiku was confused as to what Lolo was talking about but then he understood, so he continued listening.
"This time the circus people want foxes?" said Lolo aloud. "We will have to alert all the foxes so that they can go into hiding for a while."
Trixie, who was overhearing the conversation, got scared. She immediately ran off and went into hiding, afraid that the circus people would catch her.
Kiku, who could see Trixie running away from his spot on the tree, burst out laughing. He said, "Lolo, you are very clever! I can see Trixie running away!"
Lolo heaved a sigh of relief. "Thank you, my friend. If you hadn't warned me, Trixie would have certainly caught hold of me!"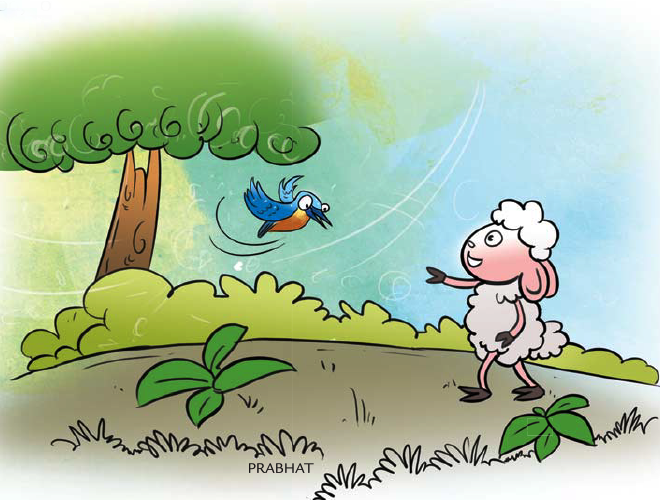 "I only warned you but you were smart enough to talk your way out of it. Instead of panicking, you were calm and thought of a solution immediately," appreciated Kiku.
Both the friends then continued to chat in peace.