More from Champak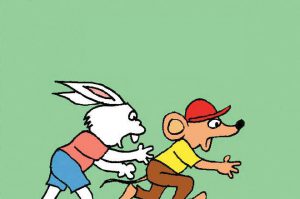 Moti was looking for a place to sleep. Read more to know what followed when he slept inside a drum.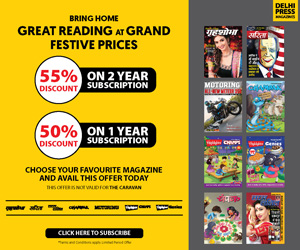 Materials Required:
Materials Required:
Ice cream Sticks
Glue
Mount Board
Lights
Golden Acrylic Paint
Scissors
Brush
Pencil
Follow Champak for more crafts, stories, comics, puzzles and jokes!