More from Champak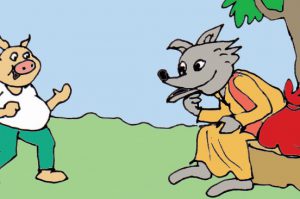 Enjoy Cheeku and Meeku's fun encounter with Foxy fox!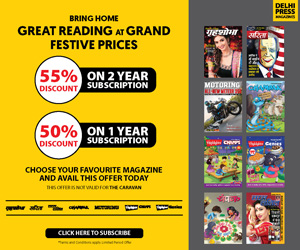 _____
Learn how to make an Aquarium Box with the simplest and easy techniques Enjoy. 🙂
For You Need:
Box
Colour Paper
Pencil
Scissor
Glue
Double-sided Tape
Black pen
Thread
Transparent gelatin Paper
Shells
Transparent Tape
Like and follow Champak on: facebook.com/ChampakMagazine/ for more crafts, stories, comics, puzzles and jokes!