More from Champak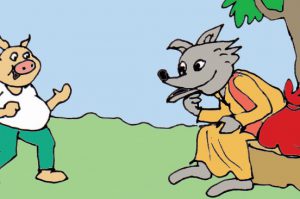 Enjoy Cheeku and Meeku's fun encounter with Foxy fox!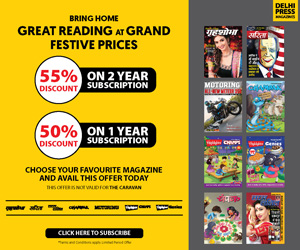 Hello Friends, Welcome to Champak Sci Q .
In today's episode we're going to learn about Non-Newtonian Fluids by using the following cheap and easily available stuff:
1. A bowl of water
2. Corn-Starch
3. Large Mixing Bowl
Watch the full video to learn more.
Subscribe for more Easy Science Experiments