Store your valuables safely in this coco-box!
You will need: Two coconut shells, acrylic paints, brushes, sandpaper, glue, zip, pencil
Tip: Stick sequins to make intricate and shiny designs.
How to make it: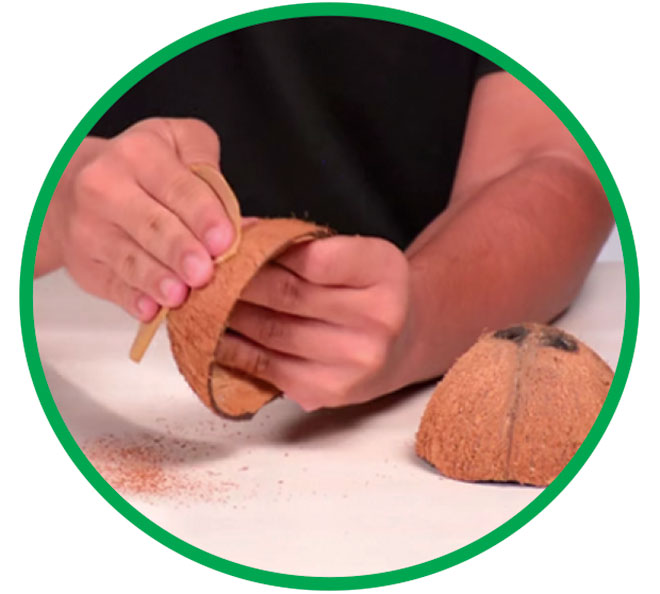 1. Pluck all the hairs from the coconut shells. Smoothen the coconut shells using the sandpaper.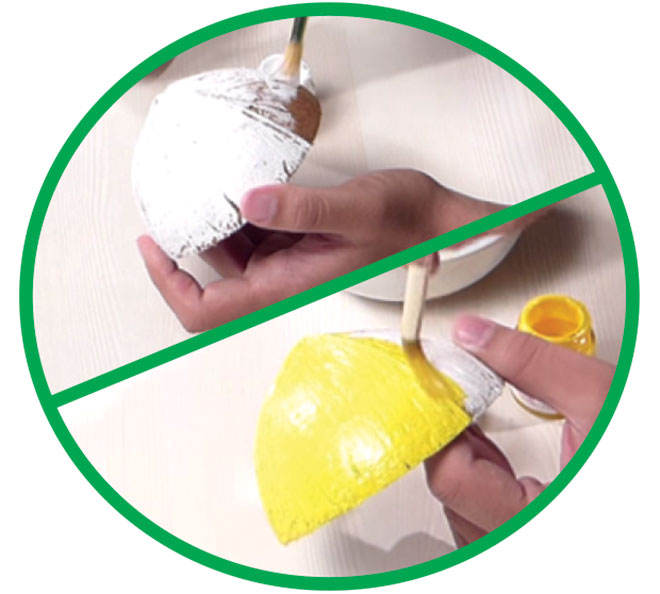 2. Apply a coat of white acrylic paint as base. Then apply another coat of bright colour.
3. Draw a design with a pencil. Then paint on the design in another colour.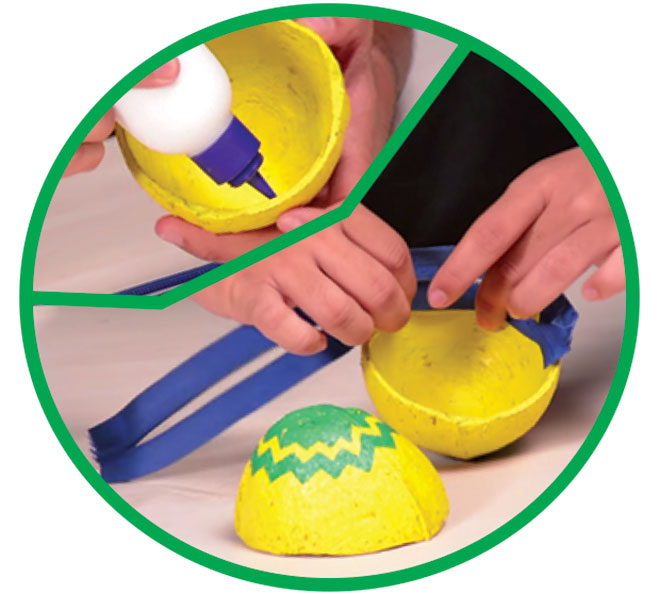 4. Apply glue on the inner side of a shell. Stick one end of the zip on the shell. The zip should be closed on both sides and open in the middle.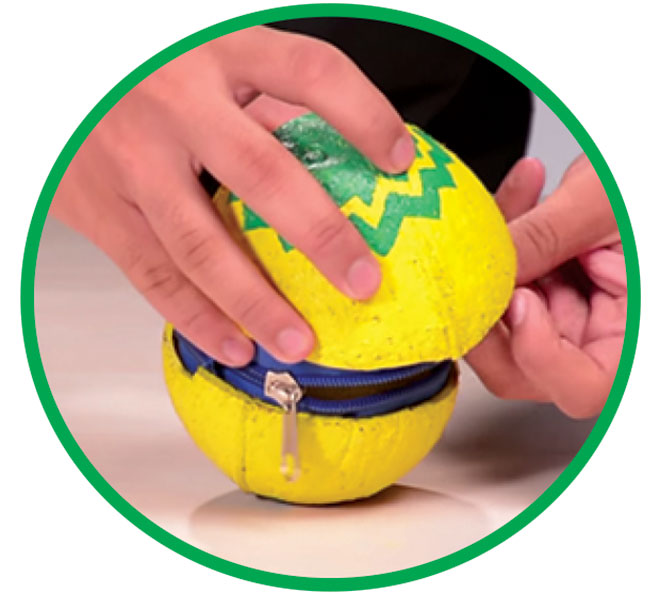 5. Do the same for the inner side of the other coconut shell.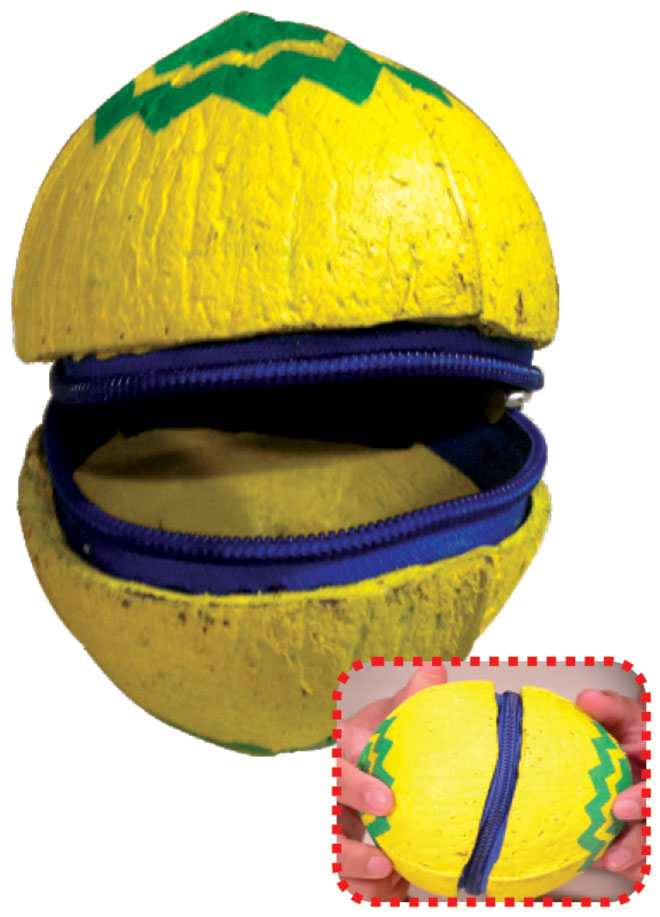 Now you have a place to store your chocolates, coins or jewellery!
Make your own Champak bookmark and send us photos at writetochampak@delhipress.in