You will need:
Paper cylinder, pencil, scissors, glue stick, red chart paper, crepe paper in different colours, thread, treats
________________________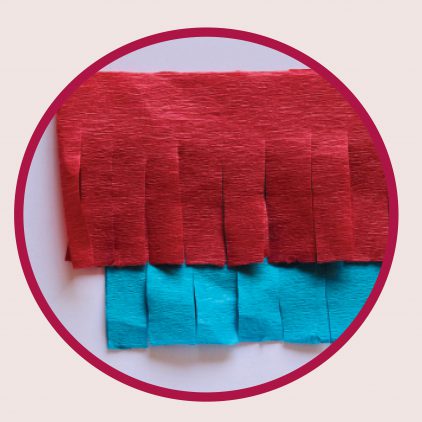 1. Cut 2-inch strips from all the crepe sheets so that they wrap around the cylinder. Cut slits along the edge of each strip.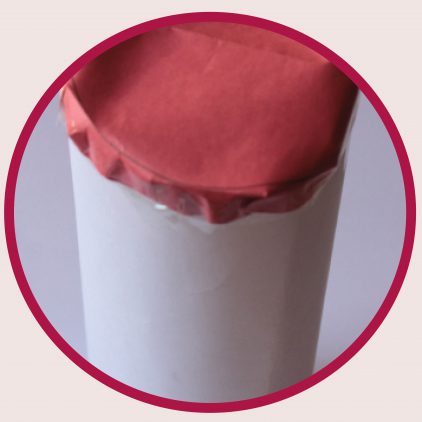 2. Cut a circle using red chart paper and cover one end of the cylinder.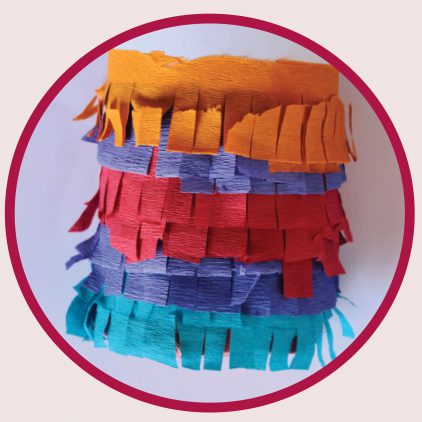 3. Stick the crepe paper strips using glue on top of each other to cover the surface of the cylinder.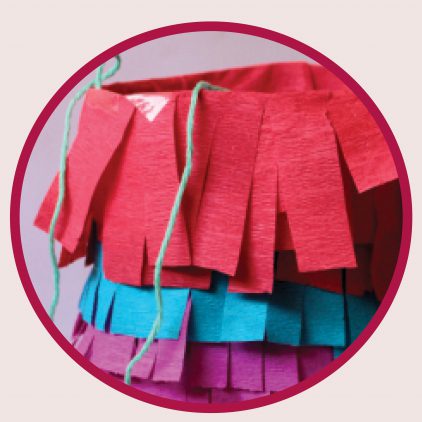 4. Stick thread inside the cylinder to hang it.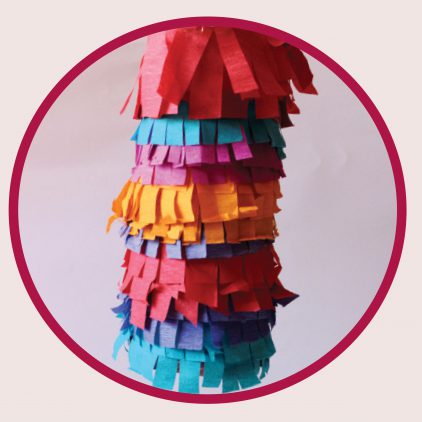 5. Fill the cylinder with treats and cover the other end. Hang the Piñata using the thread.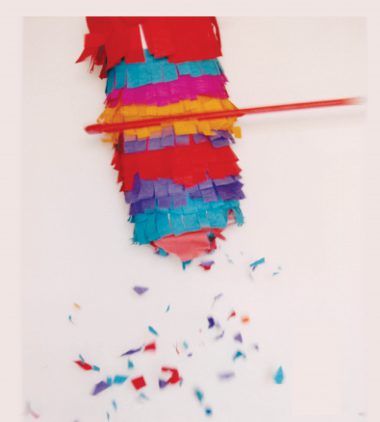 Your piñata is ready! Hit it with a stick till it breaks and treats fall from it!
______________________
Try making this yourself at home! Send your creations to us at
writetochampak@delhipress.in or take a photo and send it to us at
+91 9619587613