More from Champak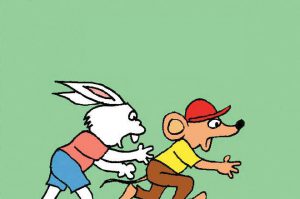 Moti was looking for a place to sleep. Read more to know what followed when he slept inside a drum.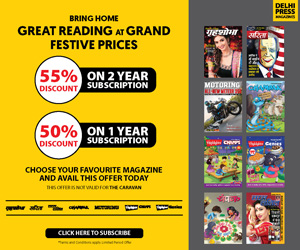 Either winter or monsoon
spring or summer,
this unsinkable ship,
floats forever.
This is my only lifeboat,
on which I can survive.
It is warmer than anything else,
and has always helped me to revive.
Parishka Gupta,
12 years Hyderabad