More from Champak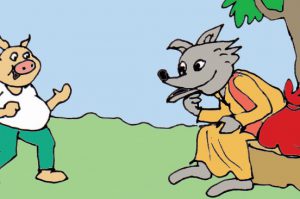 Enjoy Cheeku and Meeku's fun encounter with Foxy fox!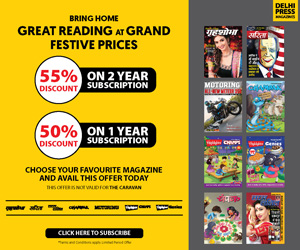 As I look from the edge of the ocean,
Glimmering golden, for it's almost dawn,
So many waves coming towards me,
And yet I know, there's a lot more going on.
The ocean stretches for miles around,
So many creatures with fins and gills,
So many miles below the ground.
The waves are splashing closer and closer,
As I realise the world is bigger than it seems,
As I stare into the ocean,
In golden light, it gleams.
-Harshita Das
11 years, Noida