More from Champak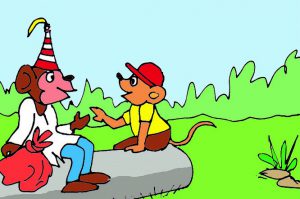 Is Jumpy monkey really a magician? Find out with Cheeku and Meeku!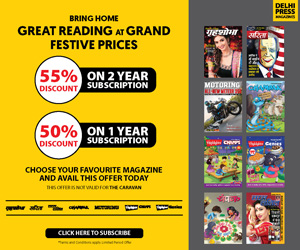 I'll be as bold as a hill,
and stand tall to face all hurdles.
I'll be as soft as a breeze
and bring pleasure and treasure.
I'll be as fast as a wave,
washing away all stones coming in my way.
I'll bring fame and never shame;
I'll shine as bright as a star;
I'll fight all obstacles with all my might;
But nobody knew that it was my last night.
 Anmol Kaur Mongia,
12 years, Chandigarh