More from Champak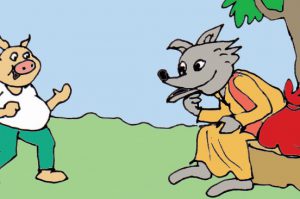 Enjoy Cheeku and Meeku's fun encounter with Foxy fox!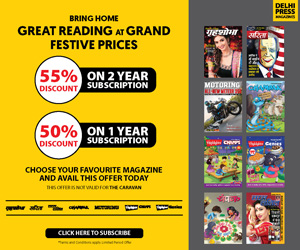 Friendship Day is celebrated every year on the first Sunday of August in many countries, including India. This year it is celebrated on August 4. Help Tannu choose friendship bands for her friends.
Tannu likes bands without beads.
She likes all colours except brown.
She likes stripe and polka patterns.