More from Champak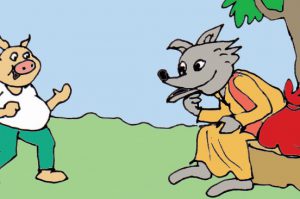 Enjoy Cheeku and Meeku's fun encounter with Foxy fox!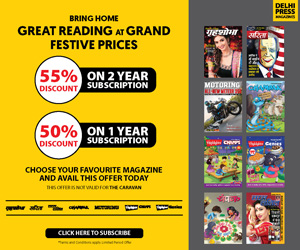 Help Ms. Lakshmi, reach the correct classroom for the Teacher's Day that is celebrated on September 5. Use the hints given in the box.
Ms. Lakshmi loves white roses.
The blackboard has 'Happy Teacher's Day' written on it.
A boy and a girl are standing by the door of her classroom.