Q. There are many dogs at the bus stop near my house. They climb all over me, so I chase them away with a stick. How can I avoid driving them away with a stick?
-Venky, 11 years, Borivali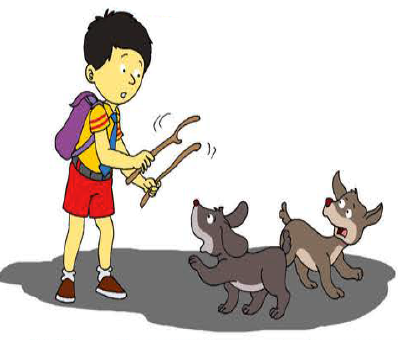 Dear Venky, This doesn't seem like natural behavior for dogs. They normally don't jump on anyone without good reason. You may be carrying food and eating it in front of them. You may have hit them several times. Another reason is that they like you and are coming to make friends with you. I suggest that you stand with an adult for a few days. Avoid looking at the dogs and ignore them when they come near. Do not eat anything there and if you wish to make friends with the dogs keep a few glucose biscuits which you can throw at them from a distance.
Q. I want to keep a tortoise as a pet but I don't know what they eat. What should I do?
-Surabhi , 10 years, Kolkatta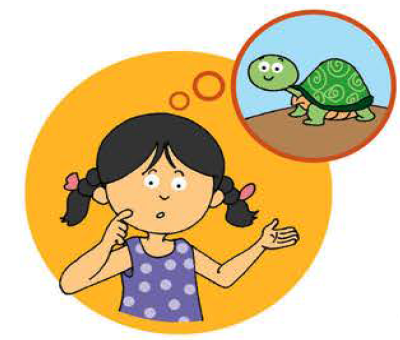 Dear Surbhi, It is illegal to keep tortoises as pets. They are scavengers in the water and they eat dead animals and alage. You cannot keep them alive for very long and its not right to take them out of their surroundings. They do not make good pets because they do not recognise human beings. They need sun and a specialised diet. If you want a pet, you can get a dog or cat.
Q. Can newspaper be used as bedding for my guinea pig? Is sunlight essential for him? How can I build a play area in my small house for him?
-Vipasha , 13 years, Hyderabad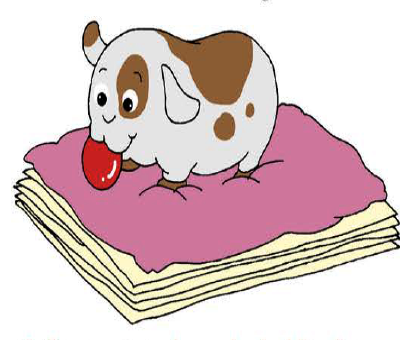 Dear Vipasha, You should be letting the guinea pig out to play all over the house. Guinea pigs don't like being locked in cages. A newspaper bedding has to be done in many layers. But there should be some cloth bedding as well. It should be changed every day and the cloth must be cleaned out. If you take him/her out into the garden or the house then you won't have this trouble. The guinea pig needs sunlight so let him/her roam around in sunlit areas. If you are unable to watch over your pet, then make a small enclosure in which he/she can play. Get them chew toys and things they can use to exercise.
If you have questions about pets/animals/birds, write to us and we'll ask Aunt Maneka to answer
Submit your queries at
writetochampak@delhipress.in or www.facebook.com/Champak Magazine