More from Champak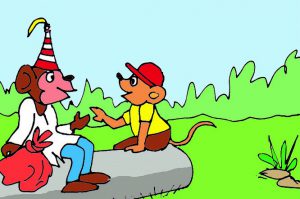 Is Jumpy monkey really a magician? Find out with Cheeku and Meeku!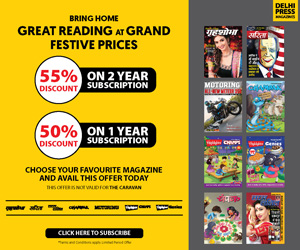 Cameraman Damru donkey got a chance to cover the Tokyo 2020 Olympic Games being held in Japan.
Damru happily boarded a flight from Indira Gandhi International Airport, Delhi to Tokyo, Japan. He took all the necessary precautions that are now mandatory for travel during the pandemic.
He asked the air hostess, "How long will it take for us to reach Tokyo?"
"You will reach within 8 hours. Till then, enjoy the view of the Earth from your window seat," she said.
Damru thoroughly enjoyed the flight, he chatted with his crew members, devoured the food and also watched an action movie.
He took some pictures of the cotton candy clouds from his phone and updated his WhatsApp status.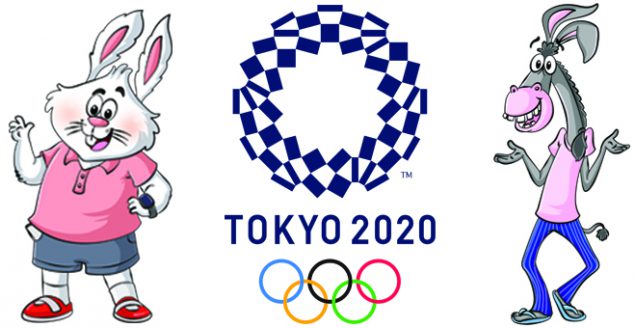 'Hurray! Going to the Tokyo Olympics in 2021! Ascending on 'The Land of the Rising Sun' he tagged it!